Download presentation
Hardware
AG TECH offers supply and the deployment of IT hardware and software to its customers. Cutting-edge solutions for data center design and construction. As well as a wide range of professional and IT outsourcing services.
Supply of IT hardware and software
Comprehensive supply of IT equipment from leading global manufacturers for corporations and government bodies.
Supply of various components for computing infrastructure and networks.
Supply and implementation of software for varying customers' specific needs.
Data centers, engineering infrastructure and operations control centers
Design and construction of data centers and related infrastructure to ensure seamless functioning.
Selection of necessary components to meet the customers' requirements using best world practices.
Creation and equipping of operations control centers for effective management of customer processes.
Services and outsourcing
Providing a wide range of professional and IT outsourcing services: from hardware and software technical support, support of information and telecommunication systems to outsourcing of IT infrastructure management.
Providing of computing power as a service.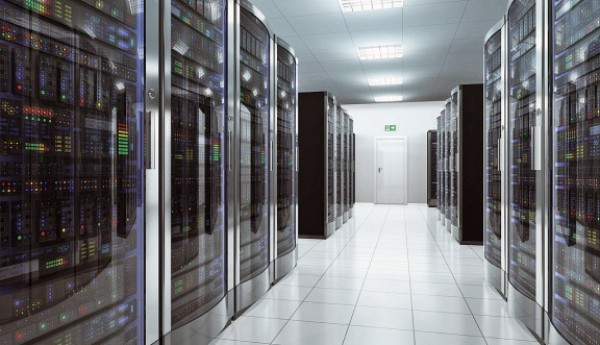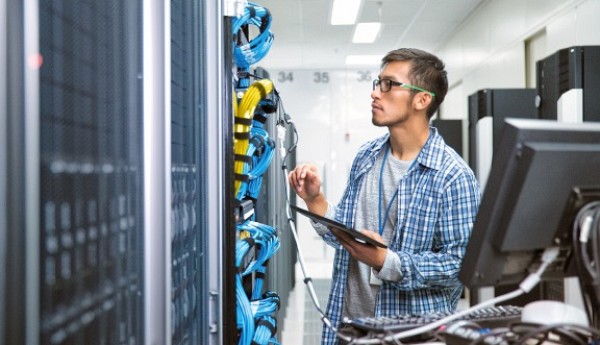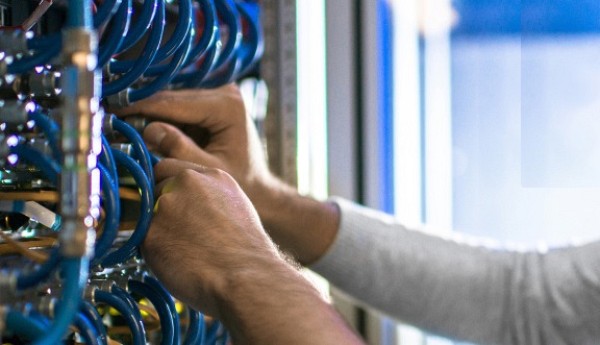 Additional solutions based on HPE technology
Additional IT solutions