Download presentation
Navigation Systems
AG TECH offers a wide range of radio-navigation equipment and technical support services.
Design of radio-navigation systems
We offer the design and manufacture of customized radar antennas. Our experts will ensure optimal monitoring performance, efficiency and cost-effectiveness of systems, using the most technologically advanced research, development, production and testing, including finite element analysis software.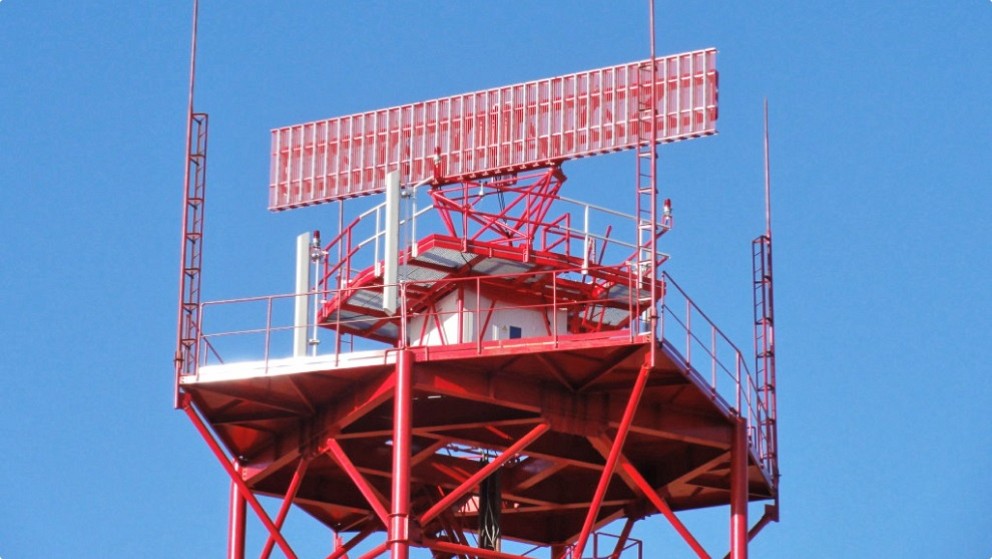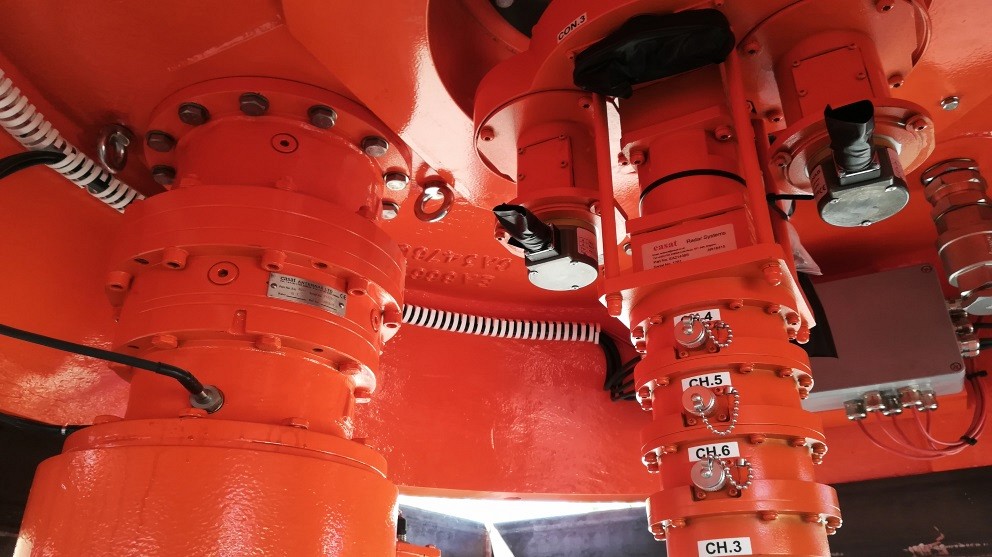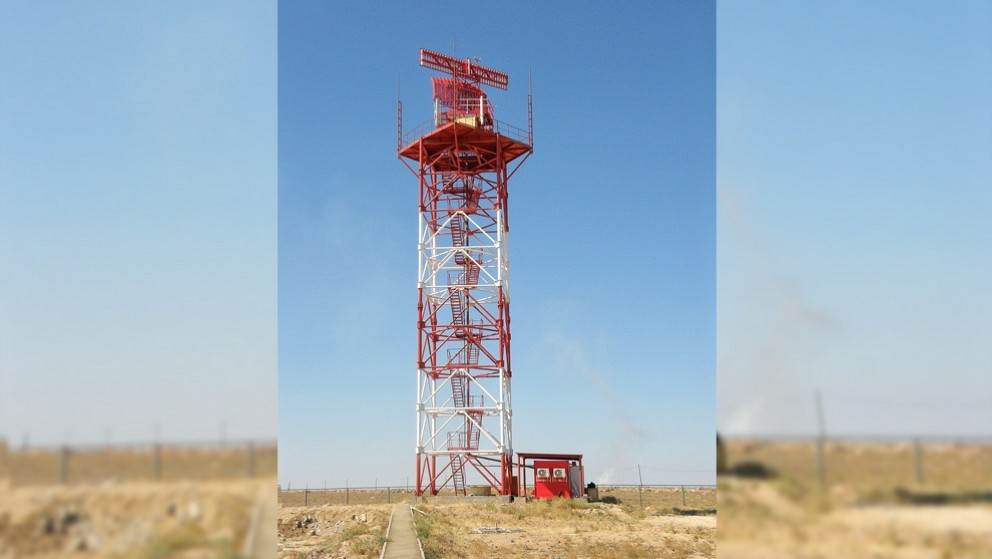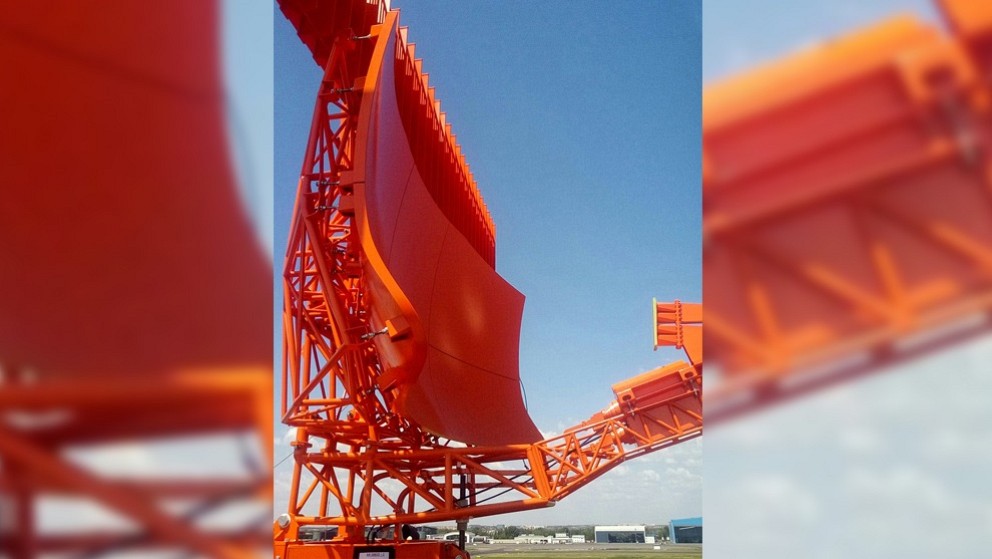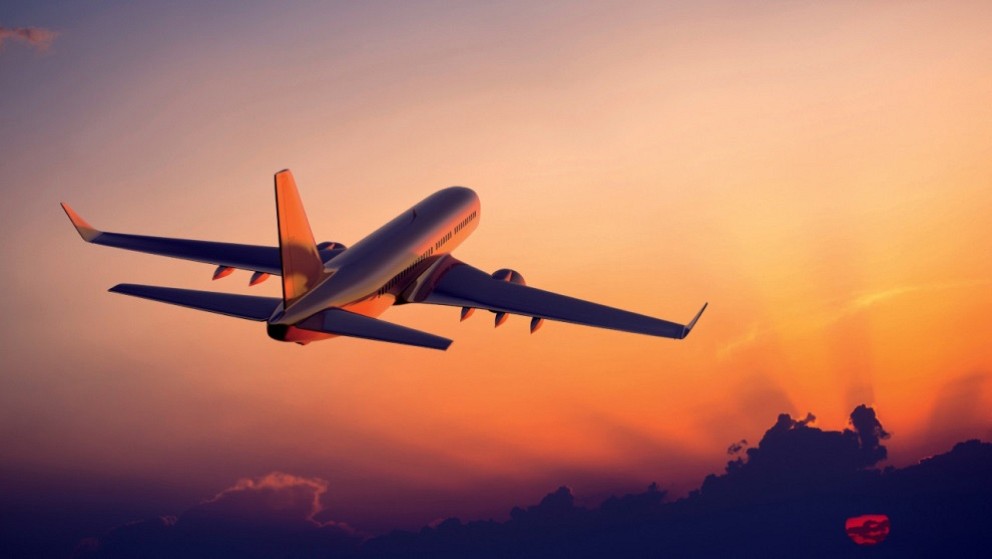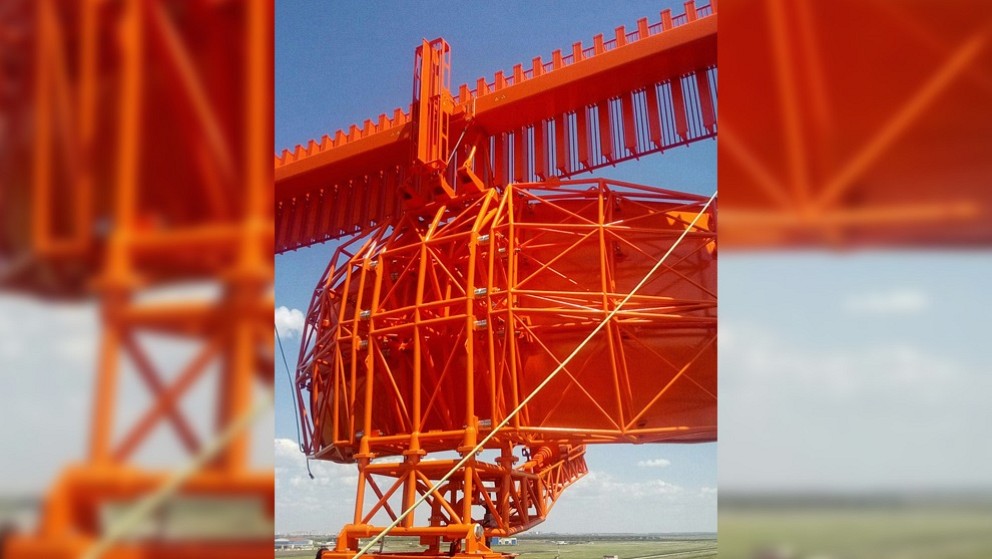 Technical support, repair and upgrade of radio-navigation equipment
AG TECH provides a full range of services including maintenance, repair and overhaul of NRPL and Easat equipment. Depending on customer's requirements, we can provide enhancement of the antenna reflector, rotary transducer and waveguide.
Trials and testing of radio-navigation systems
We are able to provide a full assessment of any radar system (either operable or inoperable) and provide an opinion on possible enhancements required to improve efficiency in the most cost effective manner.